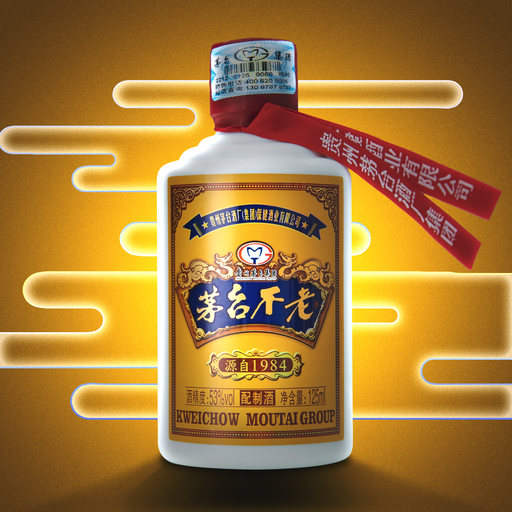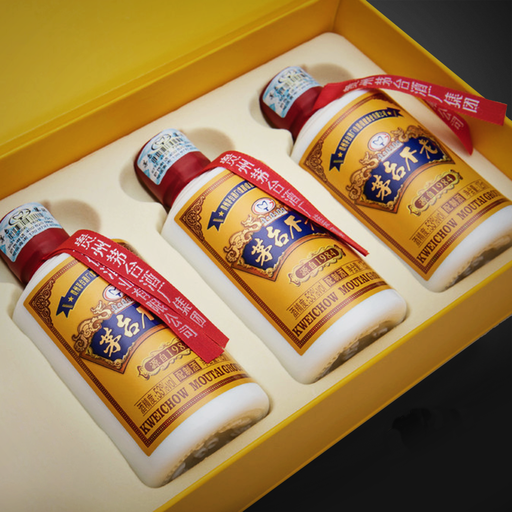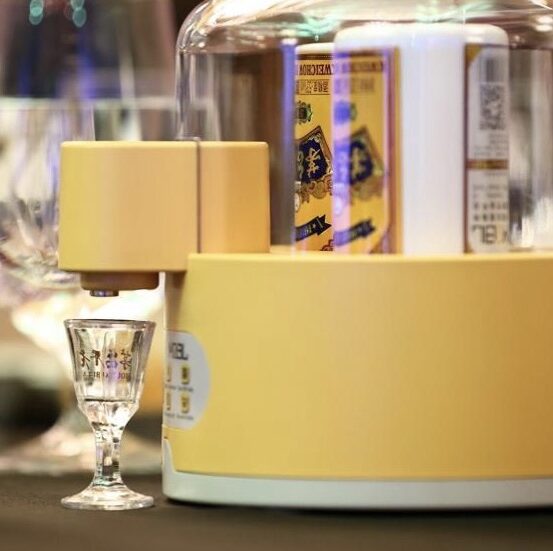 About Kweichou Moutai
Baijiu is a clear, distilled alcohol fermented using a unique ancient ingredient called qu (曲). Baijiu has been produced in China for thousands of years and is typically drank at formal banquets, state occasions and anywhere status is required.
Kweichou Moutai is the most popular brand in China, and became known to the world after winning a gold medal at the Panama Pacific Exposition in San Francisco, California, in 1915. During Nixon's visit to China, Mao Zedong hosted Moutai at a state banquet. Henry Kissinger once said to Deng Xiaoping: "I think if we drink enough Moutai, we can solve anything."
Today, Kweichou Moutai is the most valuable brand in the world valued at US $42.9 billions (Source: Brand Finance Report 2022).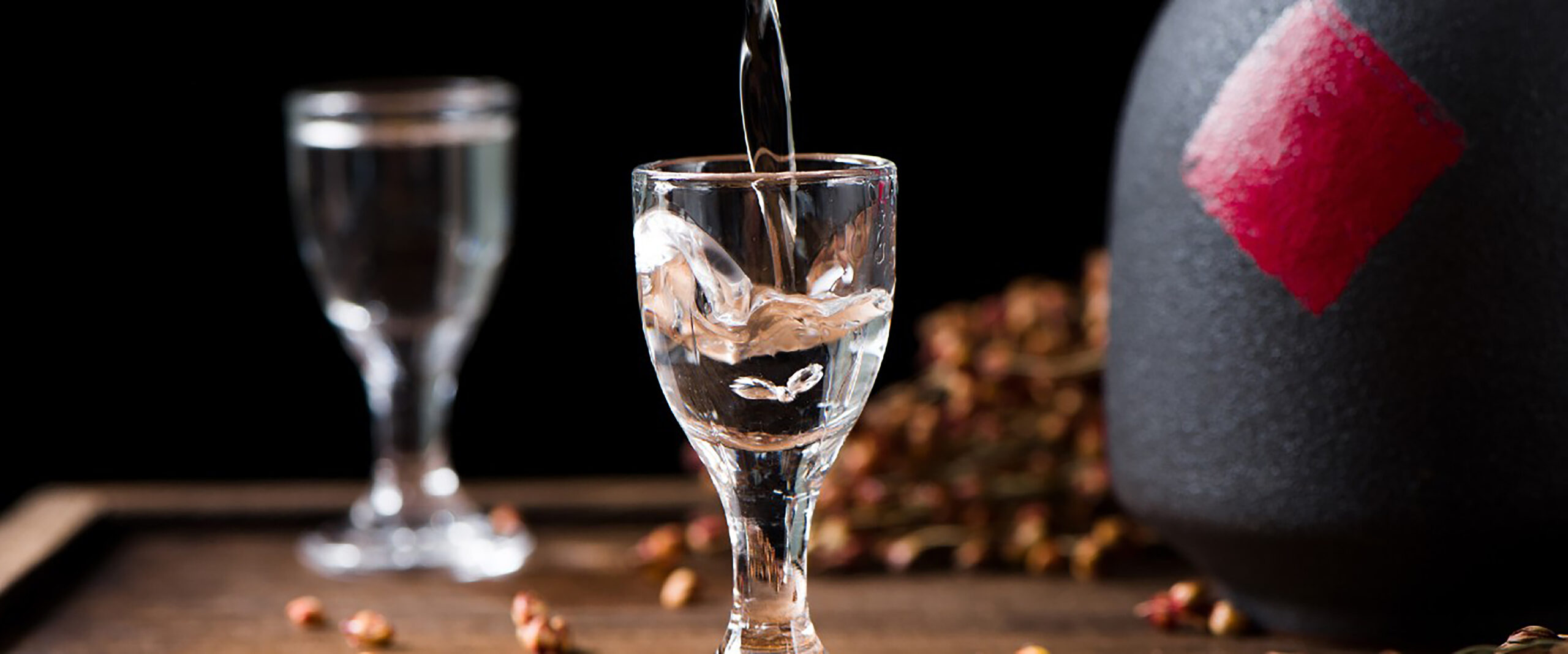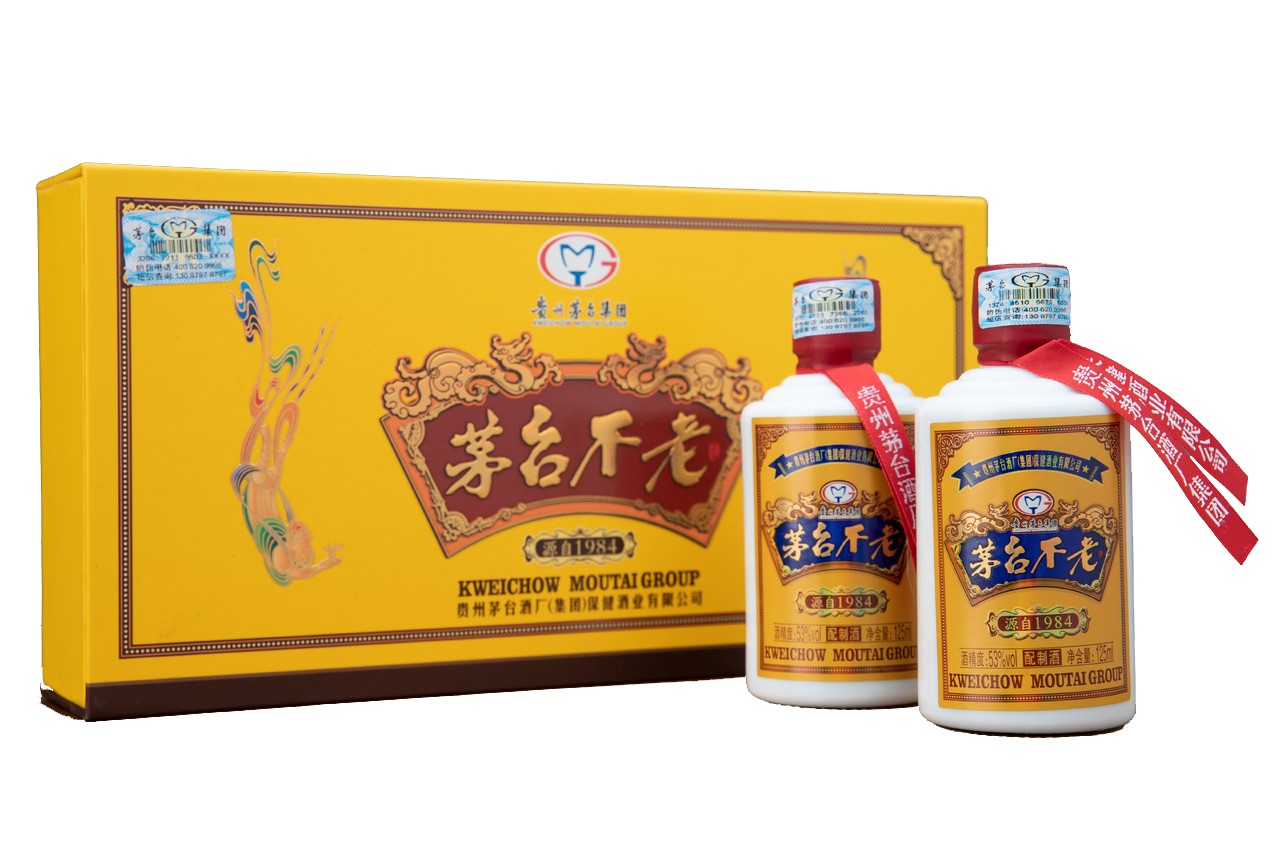 Using a thousand-year traditional brewing technique, sharing the same roots and origins as Kweichou Moutai, Moutai Bulao is a 53° Chinese baijiu produced by Kwechou Moutai Winery (Group) Health Wine Co., Ltd. It is distilled from sorghum and grain and is the first baijiu from Kweichou Moutai to include longan, wolfberry, hawthorn, and angelica dahurica giving it a smoother lingering finish with mellow aromatics and soy sauce notes, without the fiery palate.
Perfect Baijiu & Food Pairing
Moutai Bulao has aromatic sauce notes and it goes well with strong flavoured foods such as grilled, smoked, pickled or fatty meat. Other pairings with Moutai Bulao include seafood, caviar and sashimi.
As sauce aroma baijiu like Moutai Bulao has an interesting taste and style, bartenders are experimenting Moutai baijiu cocktail variations from simple sours, stirred potions to highballs.
Look for Moutai Bulao at your favourite restaurants or cocktail bars. Enjoy Life, Enjoy Moutai Bulao!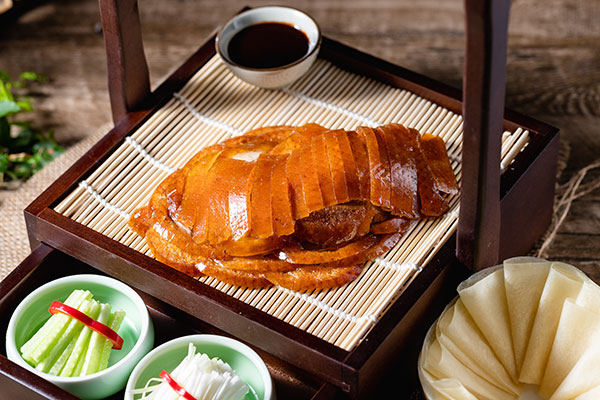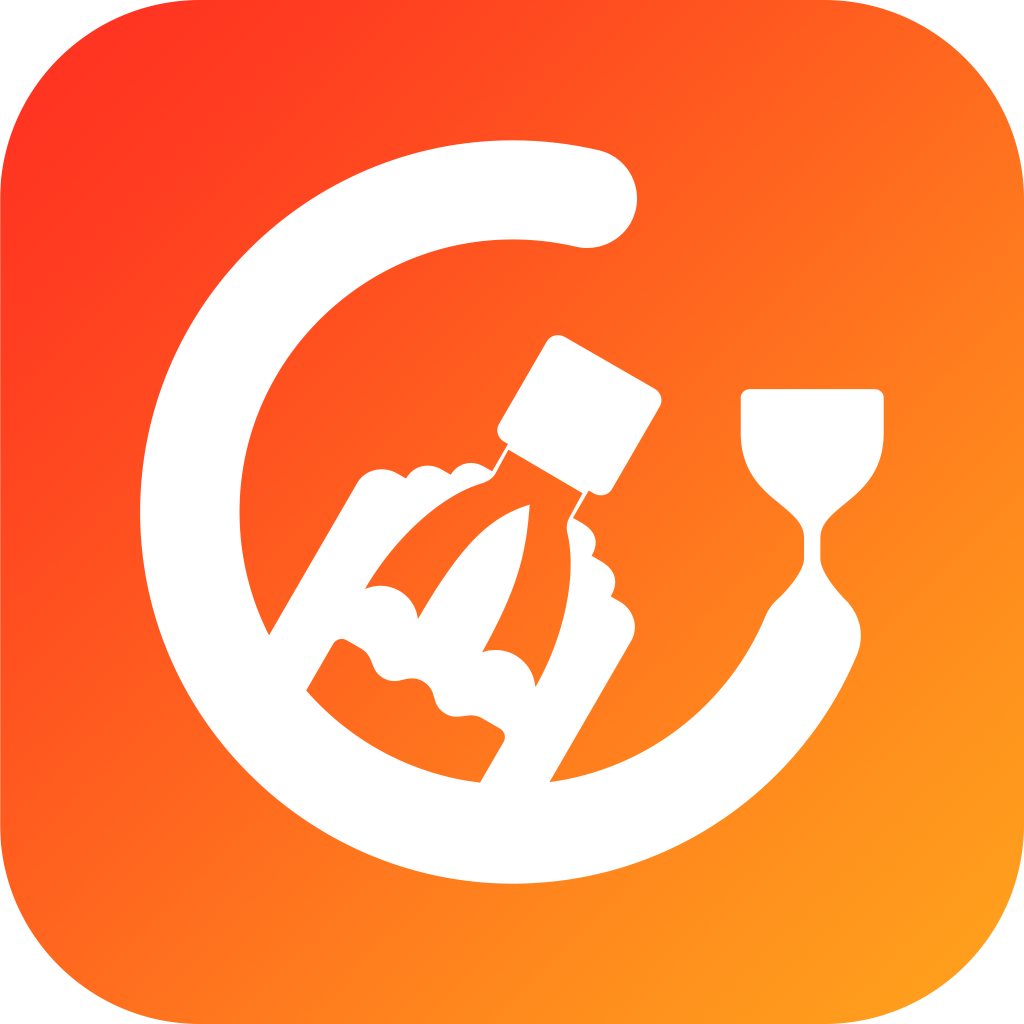 Chinese Baijiu starts from Tasting Era,
Tasting Era starts with Moutai Bulao,
Moutai Bulao starts with Chang Chang
Download Chang Chang app to enjoy a free Moutai Bulao shot (5ml).
*Terms and conditions apply